Contact Us:
Please send an email to ilprairiewo@gmail com if you have questions about our chapter or its activities.
About Us
We are one of the newer chapters in Illinois; chartered by the National Wild Ones in 2010. For more about our past activities, read our history documentation (pdf).
Our chapter's primary goal is to provide opportunities to share information about native Central Illinois prairie and woodland plants. We sponsor monthly programs that cover the multiple aspects of growing native plants such as identifying species, landscaping design, and plant selection. All programs and meetings are free and open to the public unless otherwise noted. Consult our by-laws for more information about our different officer and committee responsibilities.
Board – 2018

Officers

Committee Chairs

Position
Name
Position
Name
President
Amy Woodrum
Membership
Kathy Packard
Vice President
Sherrie Snyder
Newsletter
Jennifer Sharkey
Secretary
Cathy Montgomery
Plant Sale
Sherrie Snyder
Treasurer
Barry Lake
Programs
Ann Baughan
Publicity
Diane Boeck
Volunteers

Website

Patti Koranda

Janet Rasmussen
News and Press Releases
Press Release
Local Native Plant Sale To Support Eco-Friendly Grants & Programming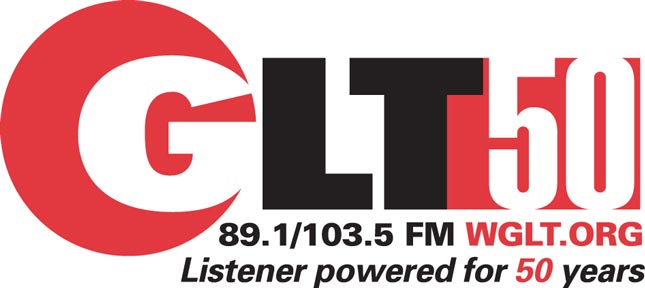 GLT Datebook
Illinois Chapter Prairie Wild Ones (mp3; 4 minutes)
March 7, 2014
Sherrie Snyder of the Illinois Chapter Prairie Wild Ones talks about the organization that's dedicated to native plants.
WILL Illinois Public Media
Focus
March 08, 2013
Sherrie Snyder, our past President, talks about the benefits of incorporating native plants in your yard and garden.
Pantagraph.com
New group promotes vegetation suited to land
By Scott Richardson; Sunday, February 20, 2011